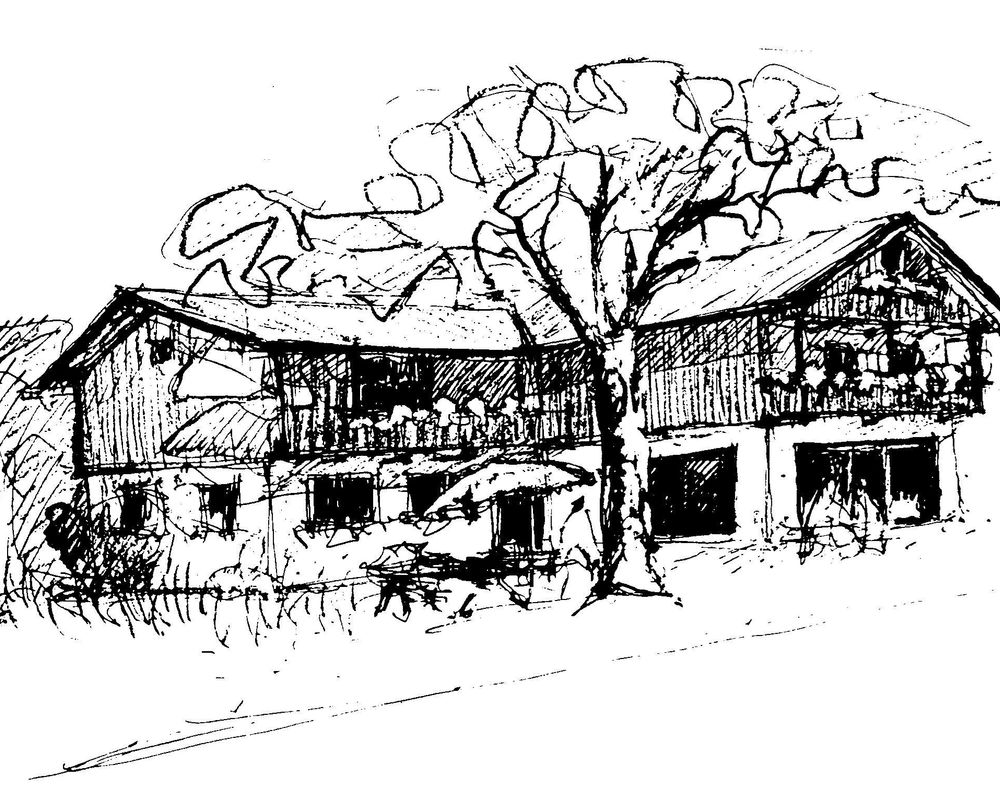 JugendGästehaus Isarwinkel - Werner Daniela
Adresse:
Münchner Strasse 21, 83661 Lenggries
Telefon:
(0049) 8042 9539
You are looking for a central located holiday home with fabulous starting position for your unique adventures in the nearby nature, your exciting Outdoor activities and your hiking tours in our beautiful area in the alps? Or are you looking for a gorgeous ski resort, which is perfect for each level of skiing, doesn't matter if you are a beginner, advanced or expert skier – everybody will love the nearby Ski resort.
Then you should stay in one of our holiday homes
We offer 8 apartments perfectly suited for Singles, couples, friends or for families with children. One of the highlights is our huge private garden with patio and BBQ area, which invites you to relax, to play and to enjoy yourself.
The public transport station is nearby and only in short walking distance.